Professional Tree Removal & Tree Care
Who We Are
David Baransky is a third generation tree expert who began learning the ropes from his grandfather. From a young age, David knew he had a passion for tree care and obtained a degree in Herb and Tree Management from Paul Smith's College. David began Greater Heights Tree Care with climbing gear handed down from his grandfather and is proud to have built a business that now has a fleet of trucks. Greater Heights Tree Care is an honest and local business striving to build long lasting relationships with all it's customers.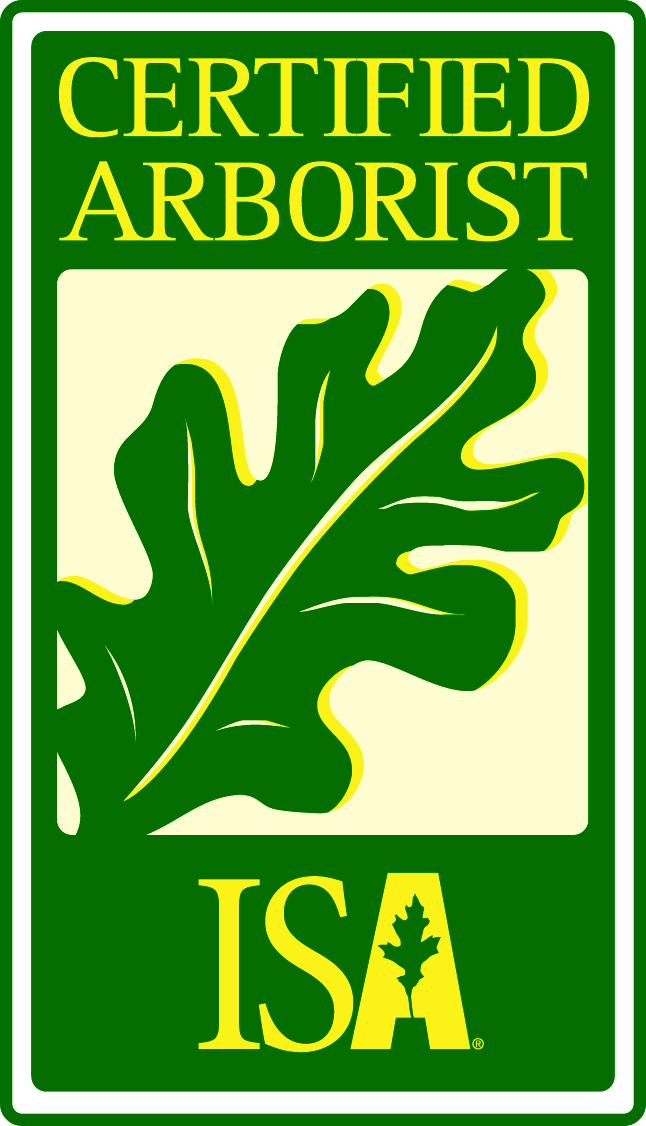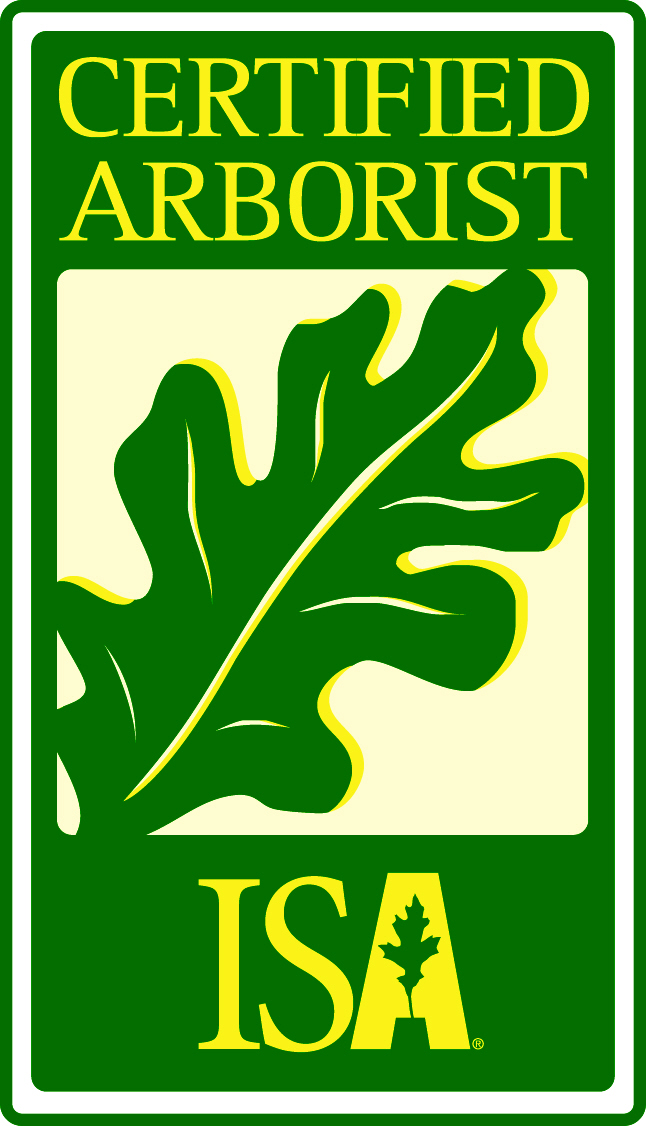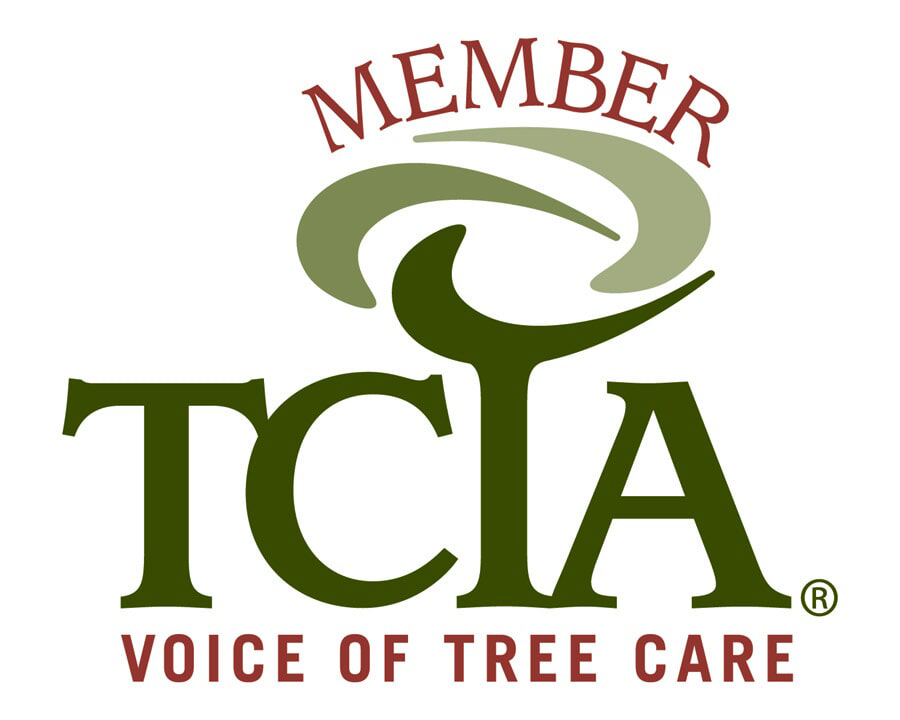 Available Around the Clock
If you have a tree emergency—whether it involves the trimming of dead wood, the removal of a dangerous tree or something else—we'll get to your property as quickly as possible to deal with the problem. Contact our office in Westmoreland today for a free estimate.