Professional Tree Removal & Tree Care
Who We Are
Taking care of your trees can be a daunting task. Whether you need to remove one completely, prune away dead wood or get rid of a stump, your safety is going to be at risk – not to mention the time and stress you'll put into the job. Instead of worrying about doing it yourself, call Greater Heights Tree Care. We've been providing excellent tree care services to the residents of Westmoreland and surrounding areas including Oneida County, Herkimer County and Madison County since 2005. Allow us to take care of the trees at your home or business. From removing tree stumps to tree cutting services, we have you covered with 24/7 emergency service.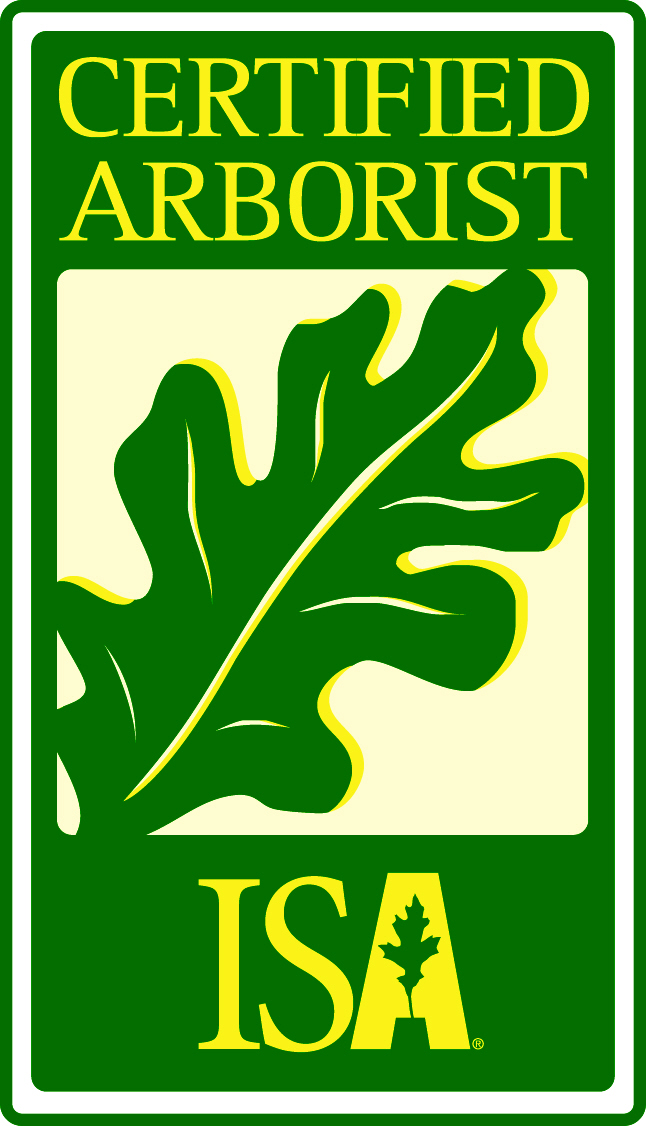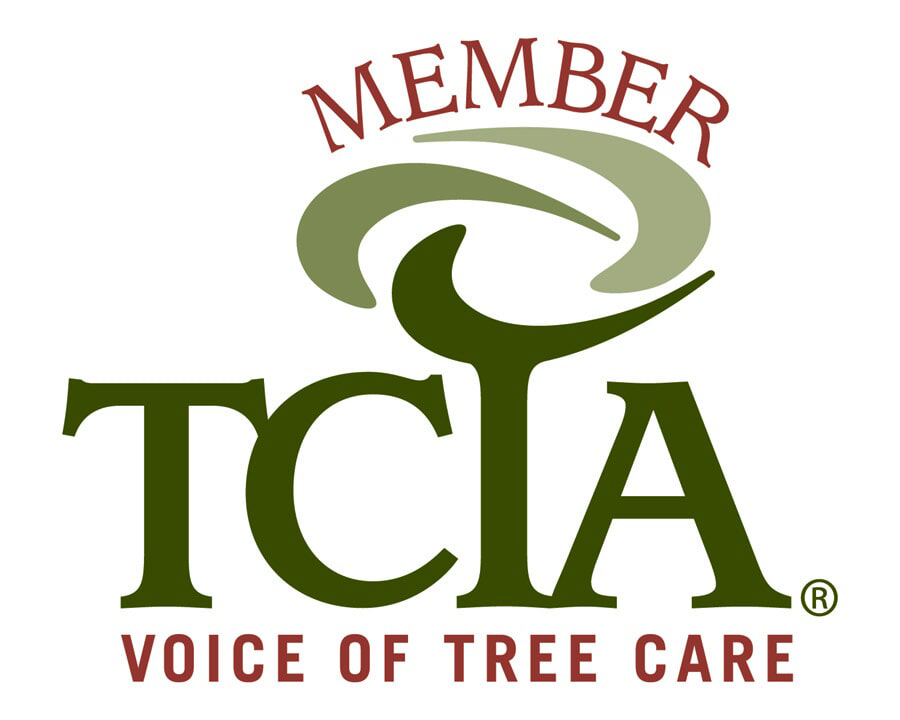 Our Services
If there's a tree on your residential or commercial property that you think should be removed, rely on Greater Heights Tree Care. With over a decade of experience, we get the job done.
Residential

Commercial

24/7 Service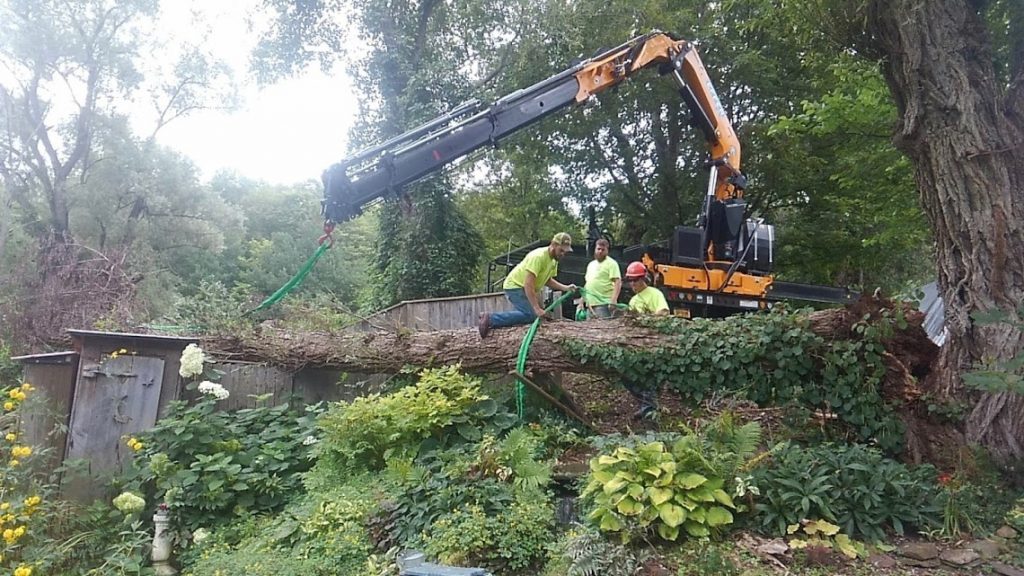 Tree & Stump
Removal
Don't wait until it's too late, protect your property and increase curb appeal with our tree and stump removal services.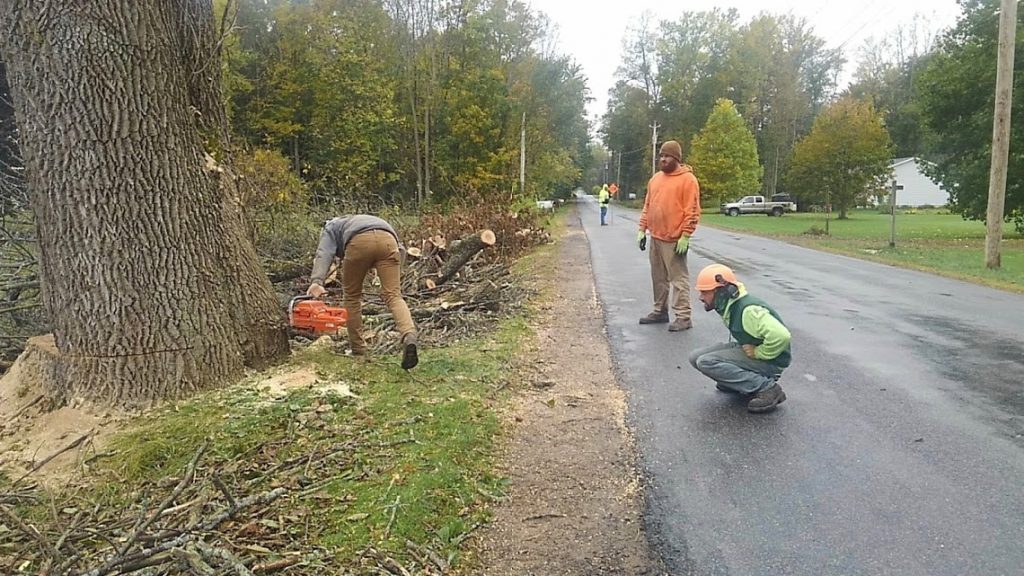 Tree Care
Services
When your trees need trimming, don't risk your safety. Have professional tree trimmers perform the task.
Why Homes and Businesses Choose Us
Testimonials
Arthur F.
Guys did a great job removing a very large tree in a tight spot. Professional and friendly. Worth every penny because Dave and his crew know what the are doing!
Anthony T.
These guys are amazing. In and out so quickly got the job done quick and a very affordable price. You need trees down call greater heights tree service.